Right now your social media is filled with overwhelming posts about the pandemic that it seems almost impossible to have the motivation to be creative.
You probably made too many glasses and versions of dalgona coffee as an excuse for productivity. Then you return to your work table and face a sad blank page. Now, it's okay if being stuck inside isn't really doing much for your creativity. You do not have to force yourself to create anything during a pandemic.
But it does suck to be too anxious to the point it hinders your creativity. Whether it's for your job or something to fill the time, you just can't break through that block. Instead, you scroll through your phone refreshing Twitter or Instagram looking at the same feed for the past five minutes.
One solution is to turn away from all the gloom in the world and listen to podcasts that can kick the creative energy inside of you. Here are some of my favourite podcasts that can motivate you and break that creative block!
5 Creative Podcasts to Boost Your Creativity
Creative Pep Talk 
Andy J. Pizza will help you build a thriving creative practice through different strategies and inspiration from other professional creatives. One unique takeaway from this podcast is how Andy not only shares all sorts of advice about being creative; from finding that artistic breakthrough to useful tips in becoming a successful creative professional.
His interviews with professionals from different creative fields explore their paths to success and what inspires them to keep moving. The perfect episode to start with is about breaking down 4 ideas for finding healthy vibrant creative inspiration.
Spotify Link | Recommended Episode Starter
88 Cups of Tea
On the subject of healthy creative inspiration, a cup of tea is the best choice right now. Coffee can make you awake and energetic but a little shaky and erratic. Meanwhile, tea soothes your soul and clears your mind —just like this podcast! 88 Cups of Tea provides the motivation writers need to forge a successful career.
They explore topics like overcoming rejections and challenges that come with being a writer. They also have interviews with professional storytellers sharing their lifestyle habits that support the heart and the soul of the creative path.
I highly recommend their interview with Cassandra Clare, author of the best selling Mortal instrument series, about finding creativity.
Spotify Link | Recommended Episode Starter
The Allusionist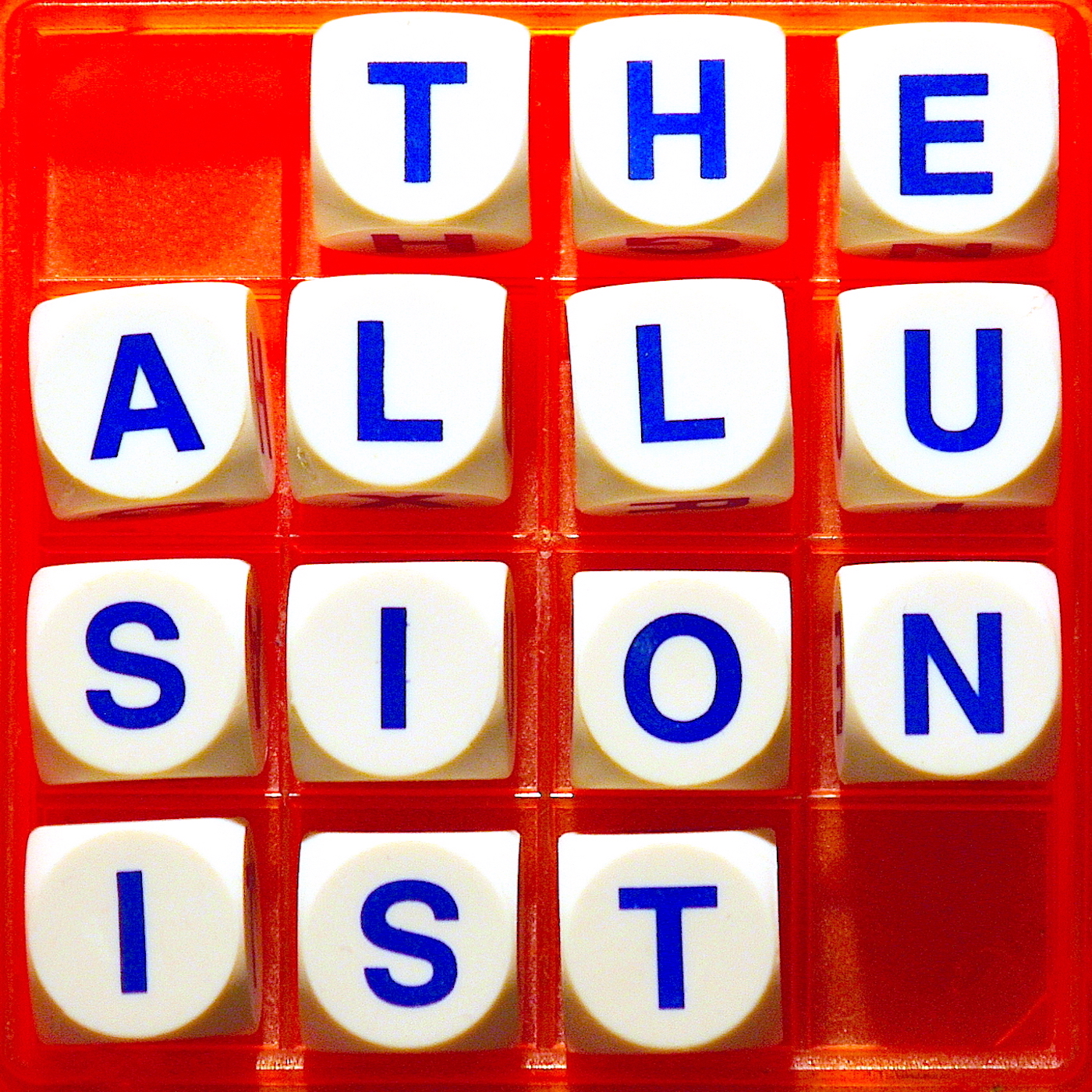 Language is an important factor in storytelling. The way we express words is important in creating a captivating story. In this podcast, Helen Zaltzman explores the fun and adventurous world of the English language. Each episode dissects why we say the things we say or how professionals use certain words in their work.
Her episode with Kate Young of the Little Library Cafe explores how she finds ways to cook foodstuff or feasts in a novel, whether it's delicious or downright poisonous. It is a fun episode all about the wonderful world of food language in novels and how it can make its way to our kitchen.
Spotify Link | Recommended Episode Starter
The Accidental Creative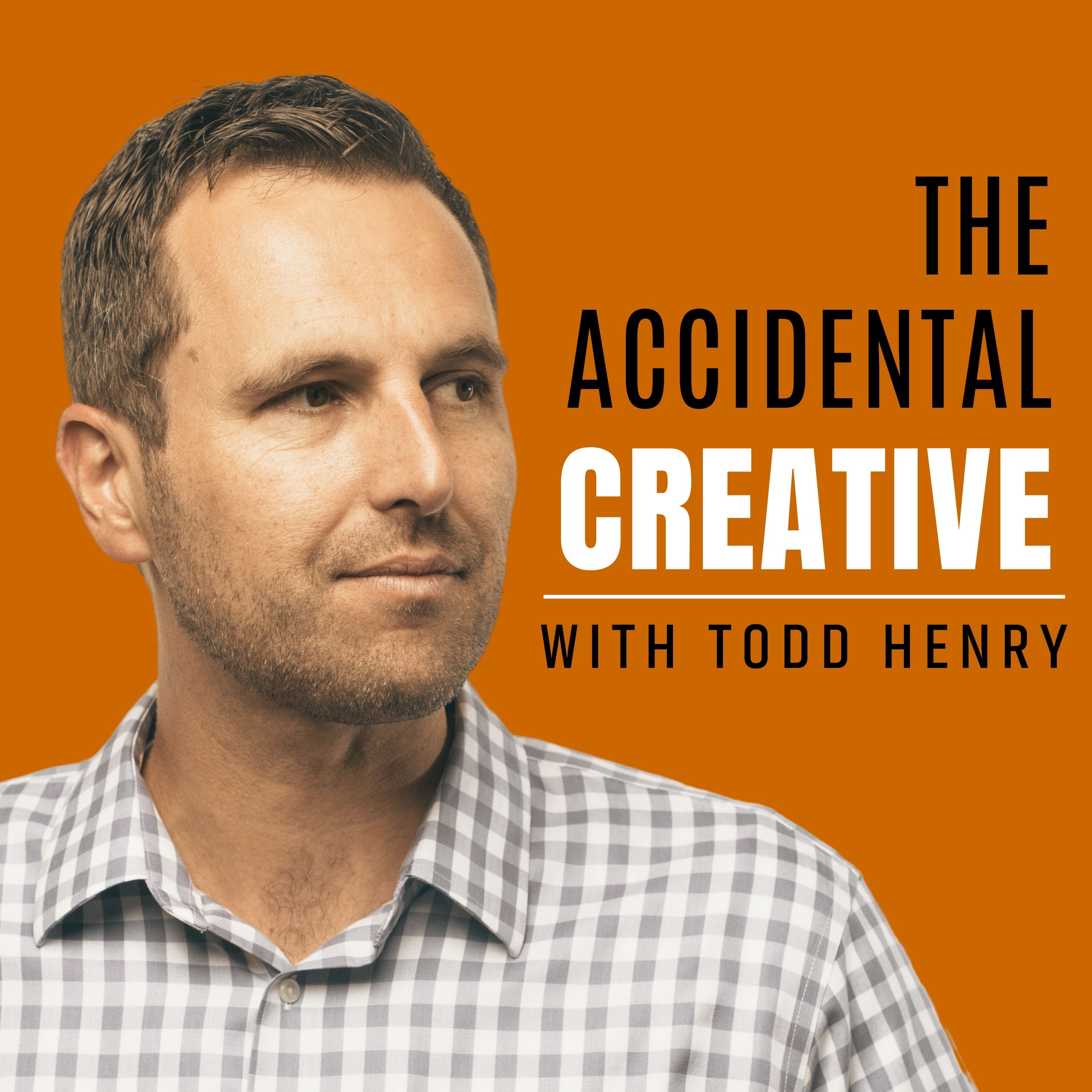 Each episode discusses tips and ideas to help people find their creative firepower.  They have interviews with top thinkers, leaders, and artists sharing their insights about the business side of being creative as well as their methods to overcome hurdles in their careers.
Many of their episodes are under an hour compared to most podcasts. Despite their short episodes, the Accidental Creative digs deep into different strategies to help you be better at what you do each day. I recommend their episode about navigating the place of effectiveness in life and work.
Spotify Link | Recommended Episode Starter 
99% Invisible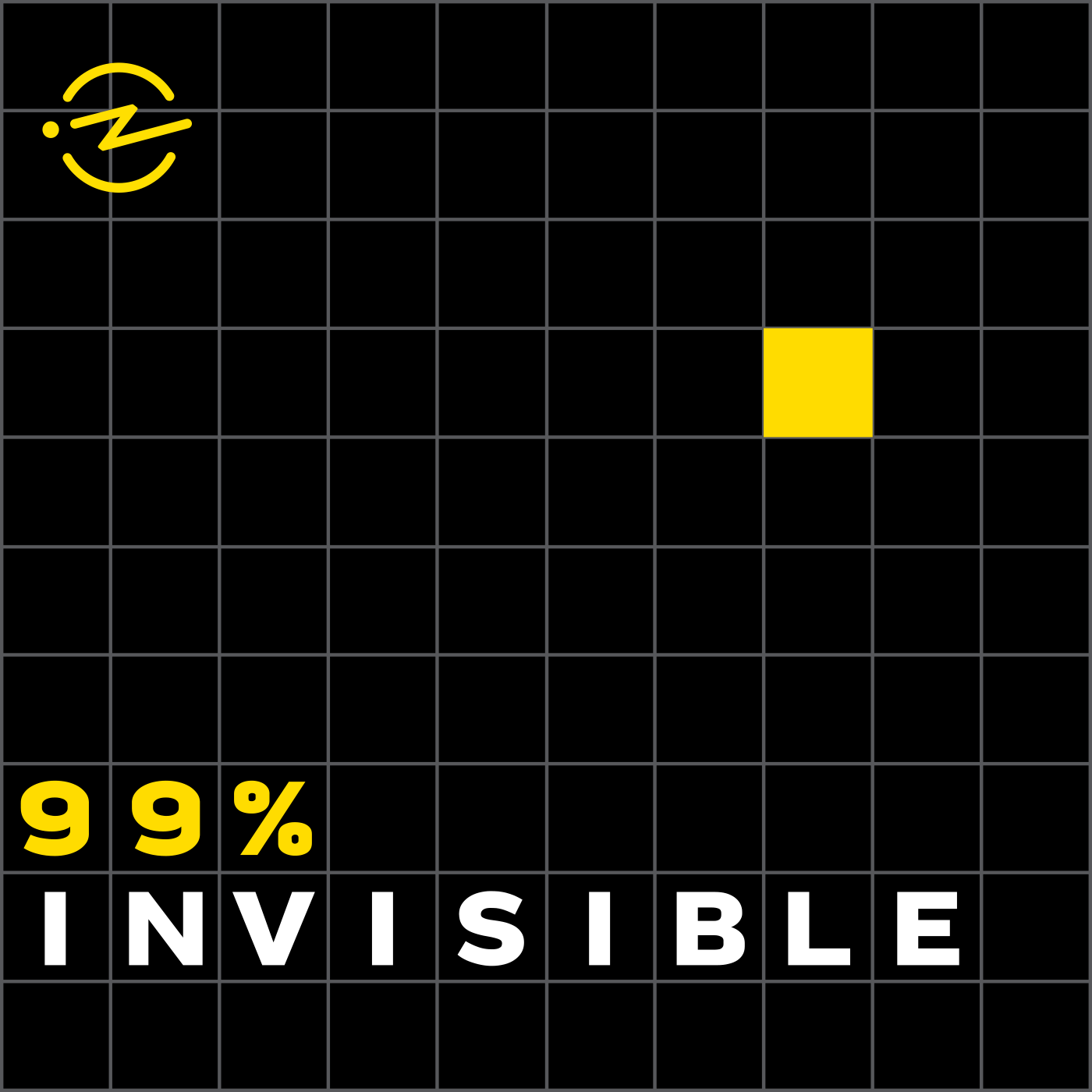 It is all about the little details that make everything whole. 99% Invisible explores the thought that goes into the things we don't really think about —from the creation of the fortune cookie to the beautiful intricate architectural designs that shape our world. You learn something new in every episode. Who knows maybe it can inspire your next "AHA" moment.
A fun episode to listen to is about the story of "Who Let The Dogs Out" and how it ended up stuck in all of our heads for a decade.
Spotify Link | Recommended Episode Starter
The best part you don't have to listen to any of them while working, it could be while cooking or even taking a shower. You never know when you need that little spark of inspiration!
Other Ways to Get Through the Creative Block
Still not feeling it? Here are some quick tips on how to stir up some creative energy without leaving your house.
Take a social media break.
The world is overwhelming right now and it is okay to turn it off. For the sake of your mental and emotional health, stay off Facebook and Twitter. Try to stay away from your social media accounts every now and then to refresh your mind.
Maybe read all the books in your TBR pile, there's a lot of inspiration to find in the written word. Or if you just need a good distraction.
Get active! Workout!
Try to squeeze exercise in your quarantine routine. We need to move if we want those creative juices flowing! Pump up your energy levels and get those endorphins. Sitting down all day binging Netflix may be fun but we spend most of our days on our butts already. Get up and do a few squats.
Meditation helps too if you don't like working out.
A few mindfulness exercises help refresh our brain and bodies. So, why not take five minutes in your day to meditate? It's only a few short minutes with great relaxing results. You will feel fresh and ready to tackle that project you keep putting off.
 Socialize without going out.
Of course, it can feel isolating talking to yourself, your pet, or even that imaginary friend you thought left when you were five. You need some form of human interaction. But since you can't go outside then try video calling friends and family. Ask them about their day or organize an online game night.
Stay healthy and hydrated 
What we eat can affect our moods and our energy levels. Make sure you are eating right, the boredom of staying indoors can make you feel hungrier than usual. But it's no excuse to constantly eat junk food. Drink some multi-vitamins, get the right amount of sleep, and drink lots of water.
Please stay inside!
It's important we all stay inside. Social and physical distancing are protective measures against COVID-19. Follow all the necessary guidelines that will help contains and prevent the spread of the virus. It's trying times but we all need to do our part.
It's okay if you cannot break through your creative block or if you are having a hard time being productive. It's a health crisis and being overwhelmed is understandable. You can always pursue your ideas some other time. Don't worry too much about it.
Stay safe everyone.
[Recommended reading: Basic protective measures against the coronavirus (WHO)]